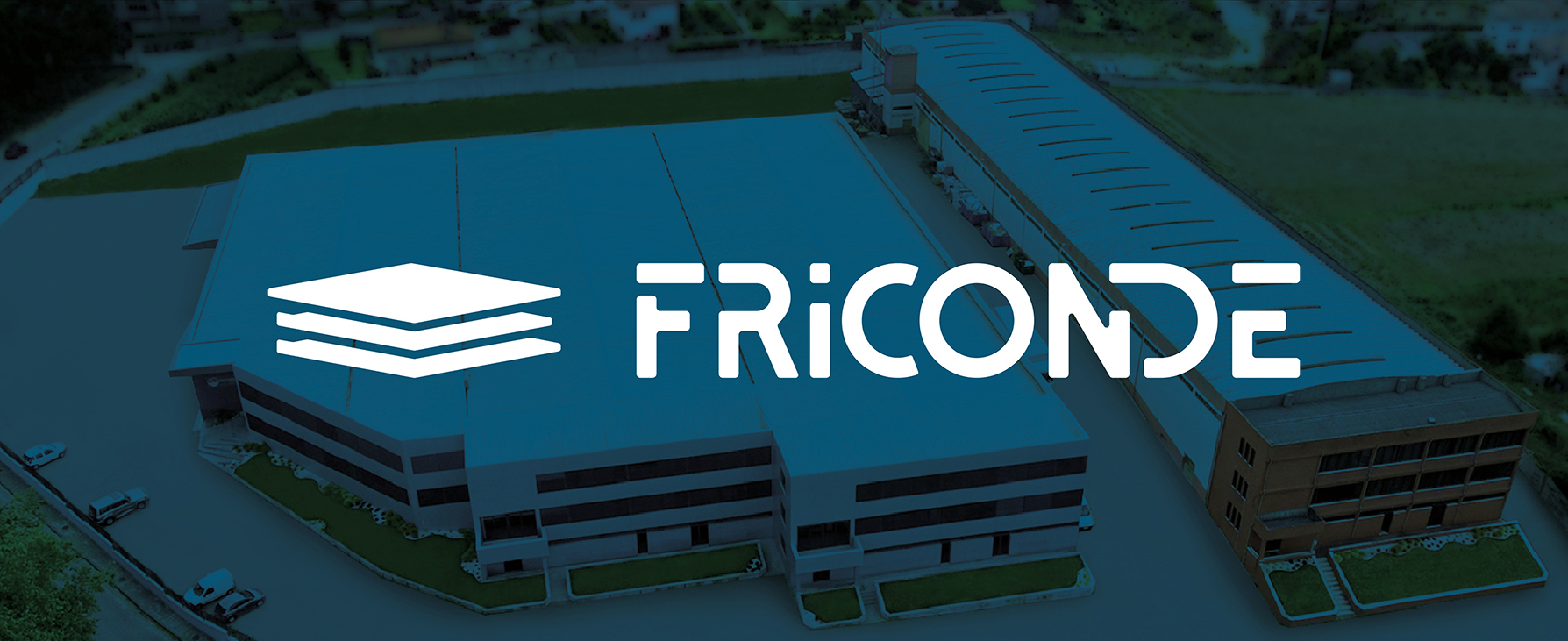 1987
Friconde, S.A, was established in 1987. It began as a small unit for the manufacture of domestic and commercial refrigeration equipment. However, its philosophy of growth coupled with the constant quality and development of its products required the transition to a new industrial area, of 19,000 m², equipped with state-of-the-art technology, focused on Industry 4.0.
It is located in an area of growing industrial development, 24 km north of the city of Porto.

Maintaining a light and dynamic structure, Friconde, SA affirms itself as a competitive company operating in both national and international markets.